This was my first time exploring Stroudwater Trail, which is lovingly maintained by Portland Trails, and runs along Stroudwater River from the historic village all the way out to Smiling Hill Farm in Gorham!
You can find more info on this trail in an article I've published on the How We Do Portland blog, and of course, over on the Portland Trails website.
I'm always so grateful that we have such great trails and resources for getting outside right here in Portland. Thank you Portland Trails!
Just across Congress Street from the Stroudwater Trail Parking area & trailhead is the historic Stroudwater Village, originally settled in 1727, with about 30 if its original structures still standing today.
Stroudwater Falls is a striking man made waterfall (constructed in 1850) running through the village and out to the Fore River, which can be seen not far from the falls.
Apparently, village residents can be real turkeys…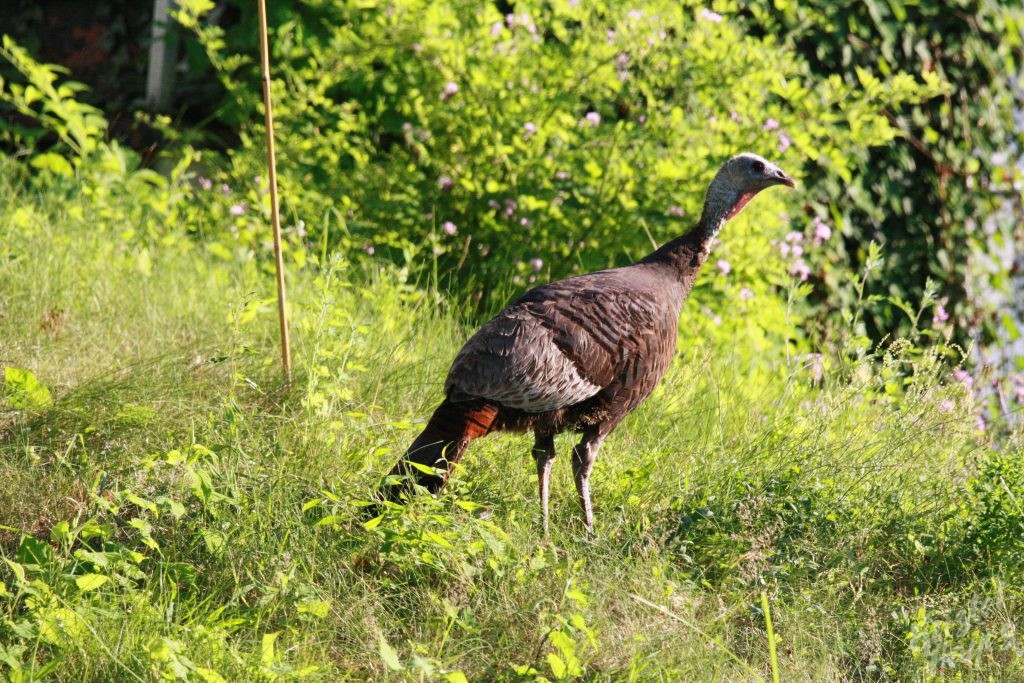 And if you visit, be courteous, and obey the speed limit, because just one extra mile per hour could be deadly!