Dublin was the launching point for the 3 week journey we planned for exploring Ireland, first by narrow boat on the River Barrow, then by car around the southern coast.
Upon arrival, we headed straight to the Old Jameson Distillery to properly enable vacation mode. The tasting room space had changed significantly since our visit in 2015, much larger, and able to accommodate a much higher volume of tourist traffic. After a quick "tour" (there's not actually any distilling happening here, but there is a rich history), our gang settled in for a couple of drinks before parting ways to explore our own unique points of interest.
A cab driver dropping us off at our hotel tipped us off to the beautiful gardens at the Irish Museum of Modern Art, just across the street, so we decided to check them out.
The museum was built on the historic grounds of the Royal Hospital Kilmainham, and very close to the Old Gaiol (just across the street from our hotel), which we had toured on our last visit. It was fun to explore and soak up even more history to add on to what we had learned on that great tour of the Gaiol.
Along the path to the garden, we passed two small cemeteries: Bully's Acre, and the Officers' Burial Ground, where gravestones date back to the 1600's.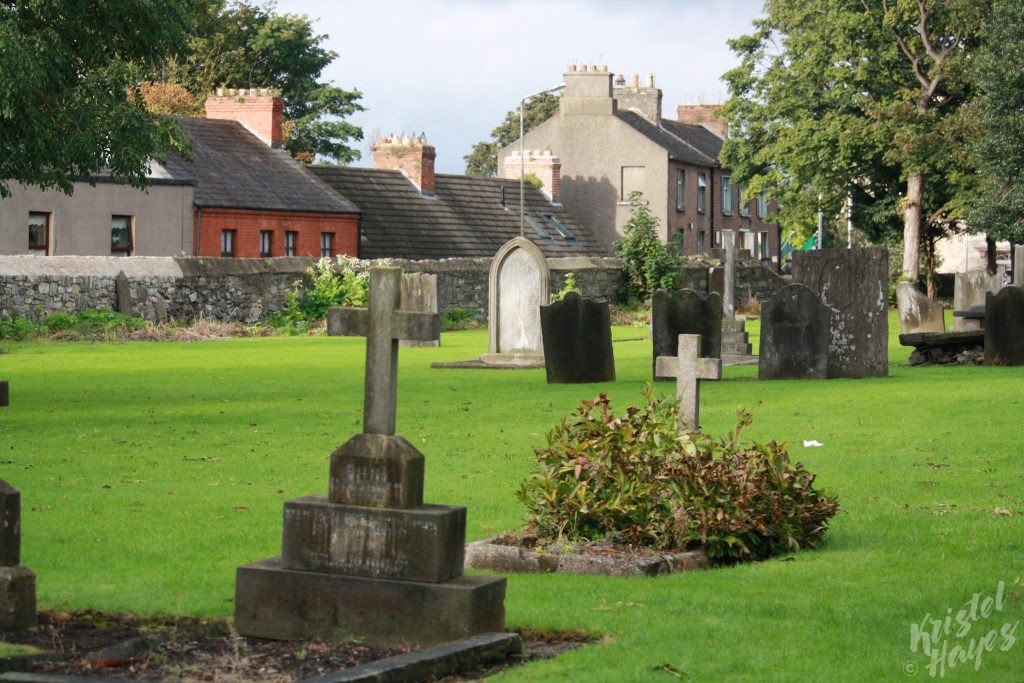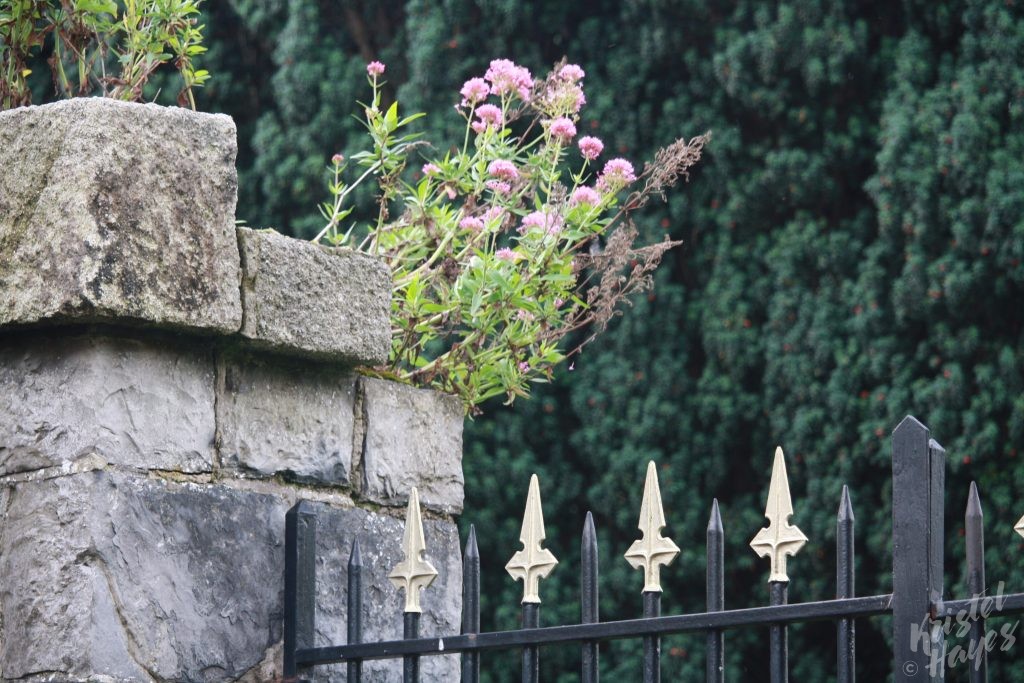 The gardens, originally designed in the 18th century, have been lovingly restored to resemble their original design, and are a lovely spot for a sunny afternoon stroll!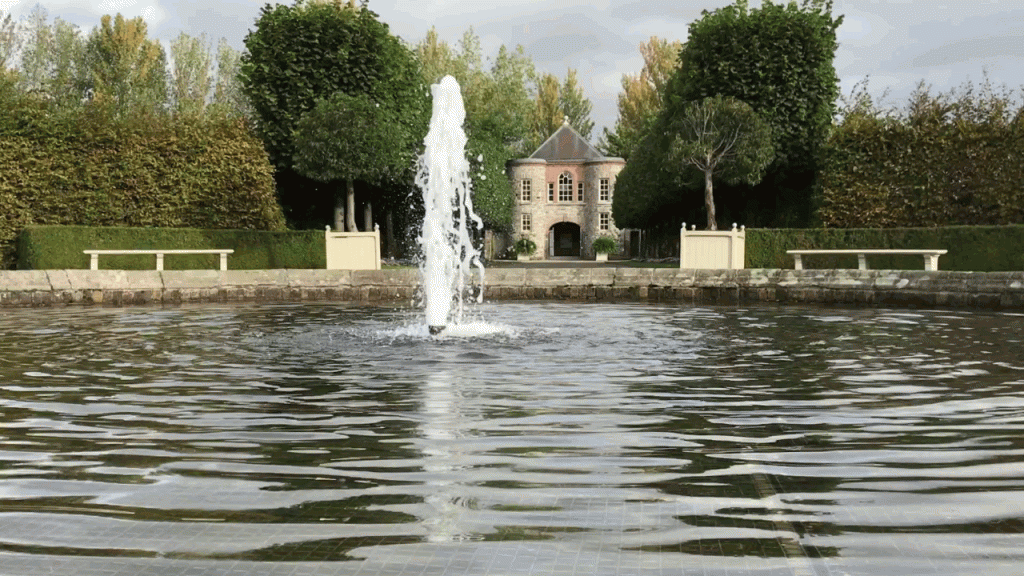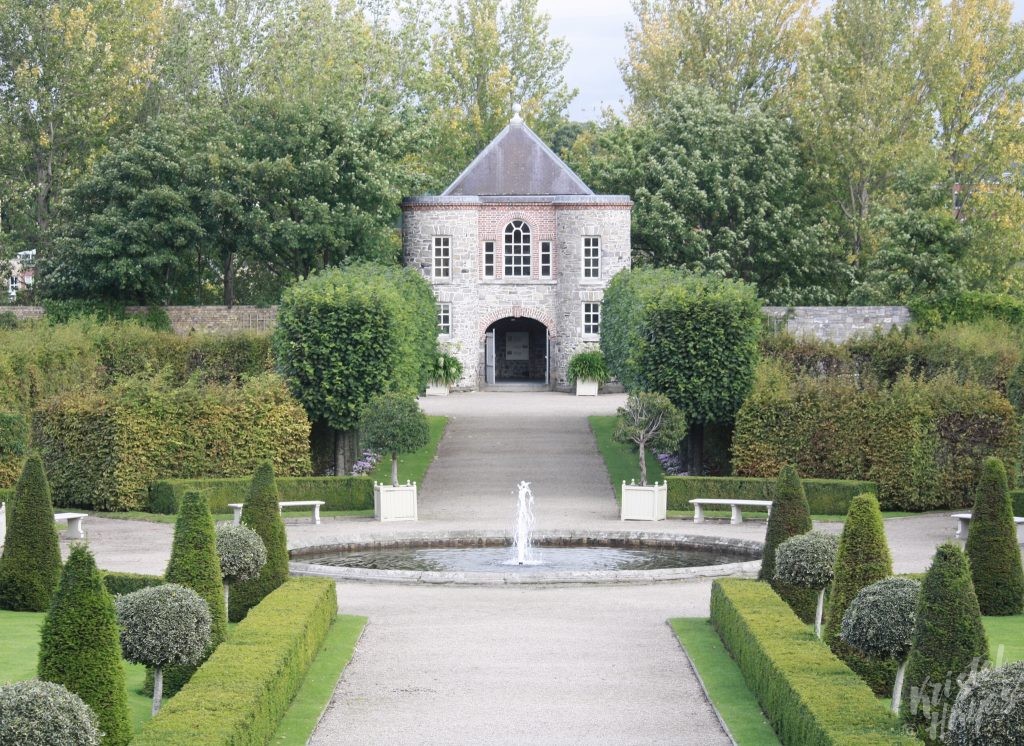 There really is so much to explore & learn in Dublin, but we were just there for 24 hours (this time), with much more of Ireland to see!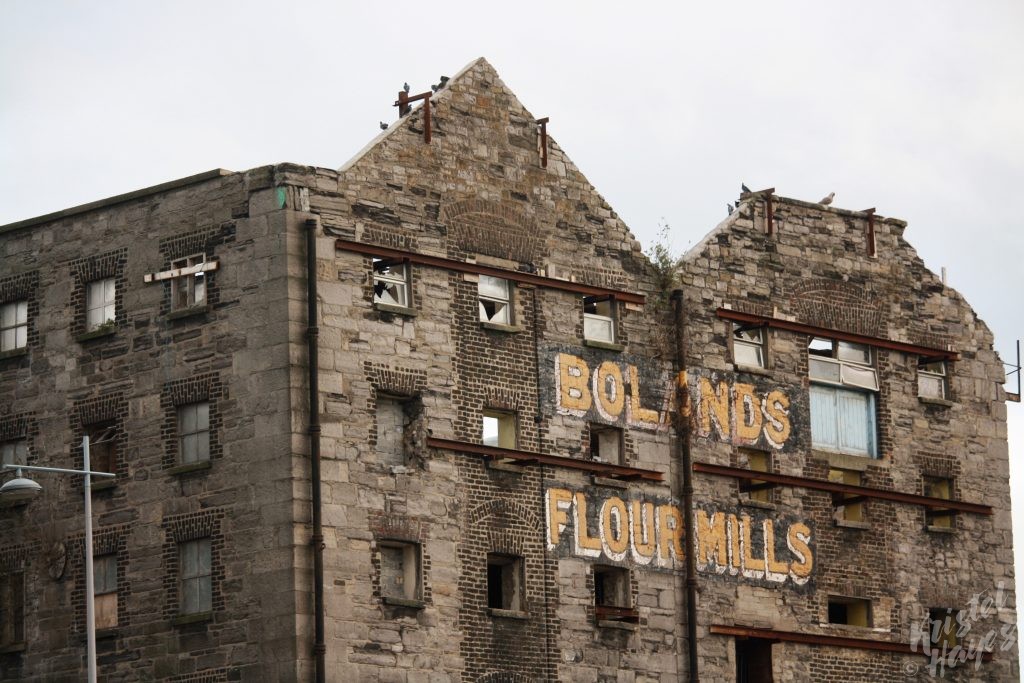 See the rest of my highlights from our Ireland adventures:
Part 1 of 6: Dublin
Part 2 of 6: River Barrow by Narrowboat
Part 3 of 6: Cork City, Cobh, and Spike Island
Part 4 of 6: Galway and Cliffs of Moher
Part 5 of 6: Dingle Peninsula, Killarney, and Ring of Kerry
Part 6 of 6: Bantry, Kinsale, and Kilkenny