After our visit to the Isle of Staffa, the last leg of our Three Isles tour was a late lunch stop at the Isle of Iona. We had time there to visit Iona Abbey, St Oran's chapel, and the ruins of the Augustinian nunnery.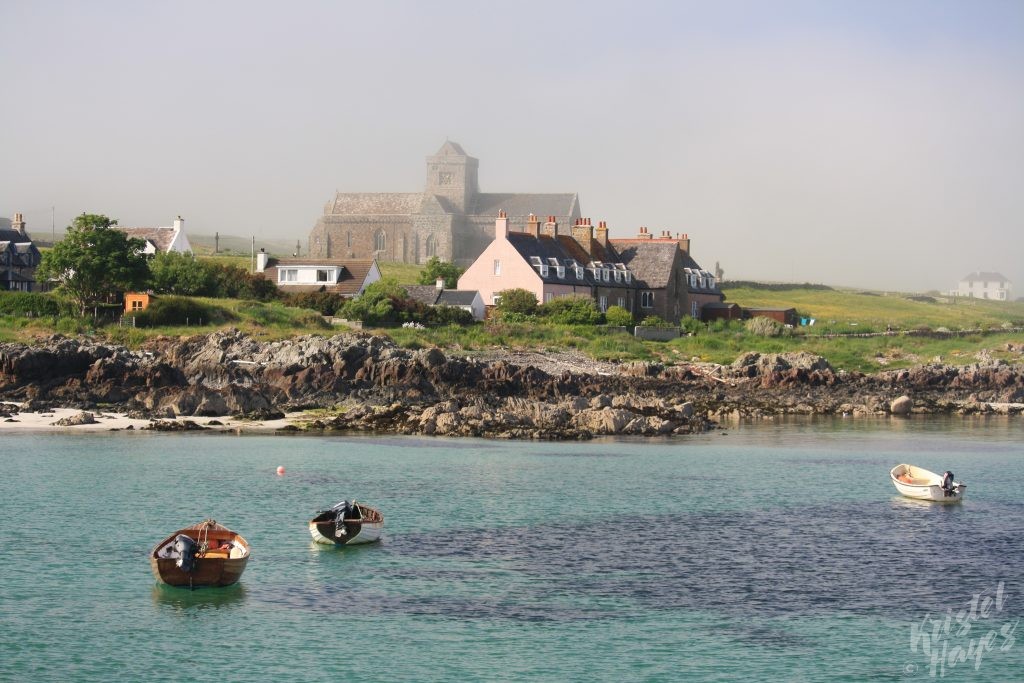 This island is the site of what's believed to be the birthplace of Christianity in the UK, with the arrival of St Columba, who arrived in AD 563.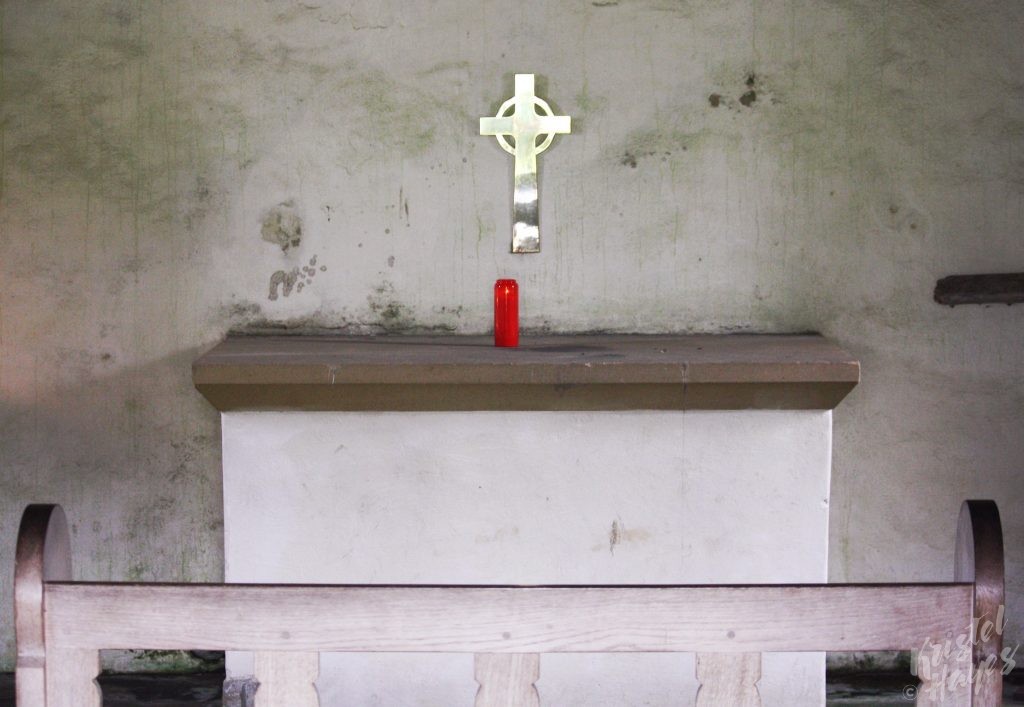 After wandering the historical sites, we relaxed by the crystal blue waters along the shores & enjoyed a glass of wine before catching the ferry back to Mull, coach ride across Mull, and final ferry ride back to Oban.
See the rest of my highlights from this whirlwind adventure in the Highlands of Scotland:
Part 3 of 6: Isle of Staffa (& Puffins!)